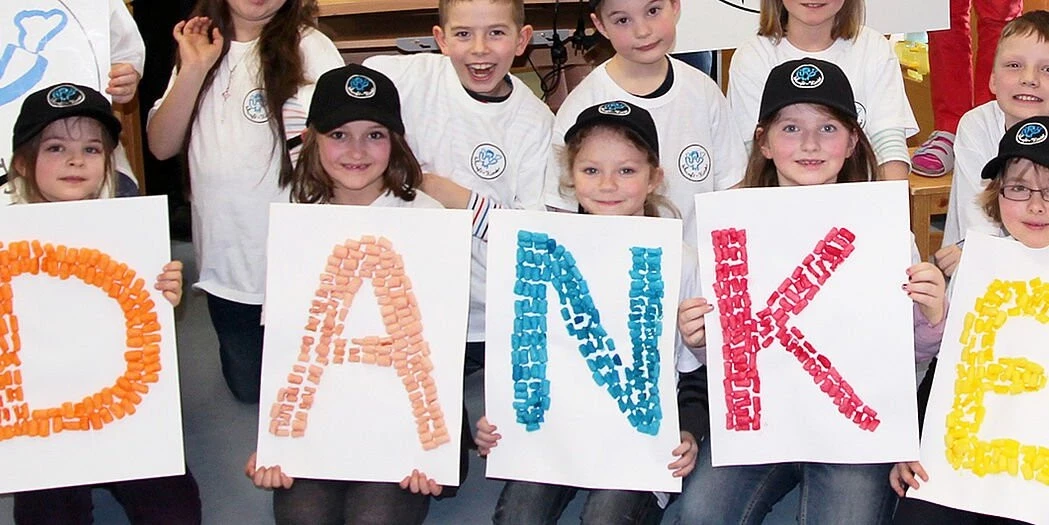 NETZSCH
We are there for each other
NETZSCH takes responsibility for others by supporting selected social, cultural and humanitarian projects. We focus our commitment on the local region and the social environment our employees live in.
For many years, NETZSCH has therefore been supporting ZUKUNFT-KINDER e.V. in Selb, Germany and Gracious Home in Chennai, India and a number of cultural events such as the Youth Orchestra Academy and the Henri Marteau international violin competition, as well as local sports clubs and many other causes.
The following are a few examples of our social commitment.