150 Years Proven Excellence
What began 150 years ago in a small workshop has developed into an internationally active group of companies. Many milestones have shaped our company history in a very special way and ensured that we will be able to celebrate a great company anniversary in 2023.
On this page you will find stories from the past 150 years. Stay tuned!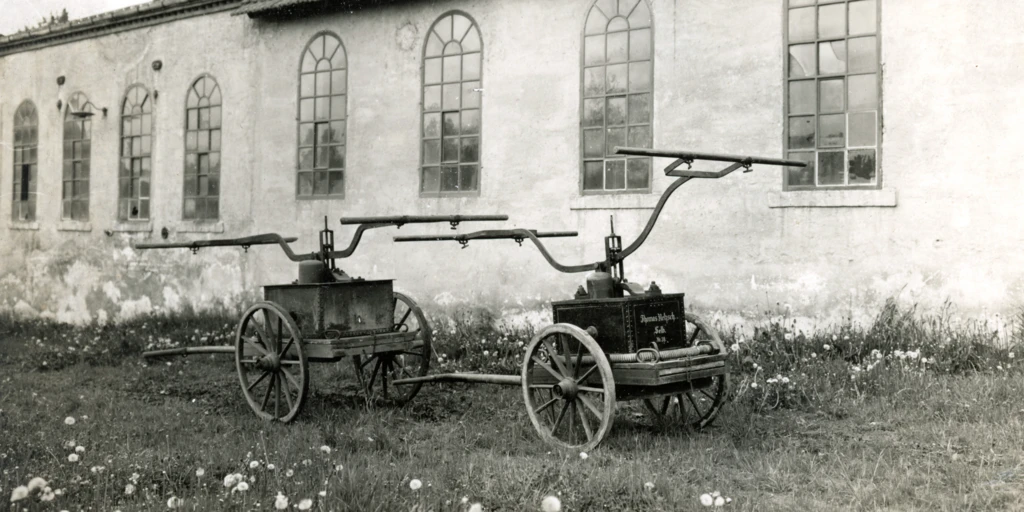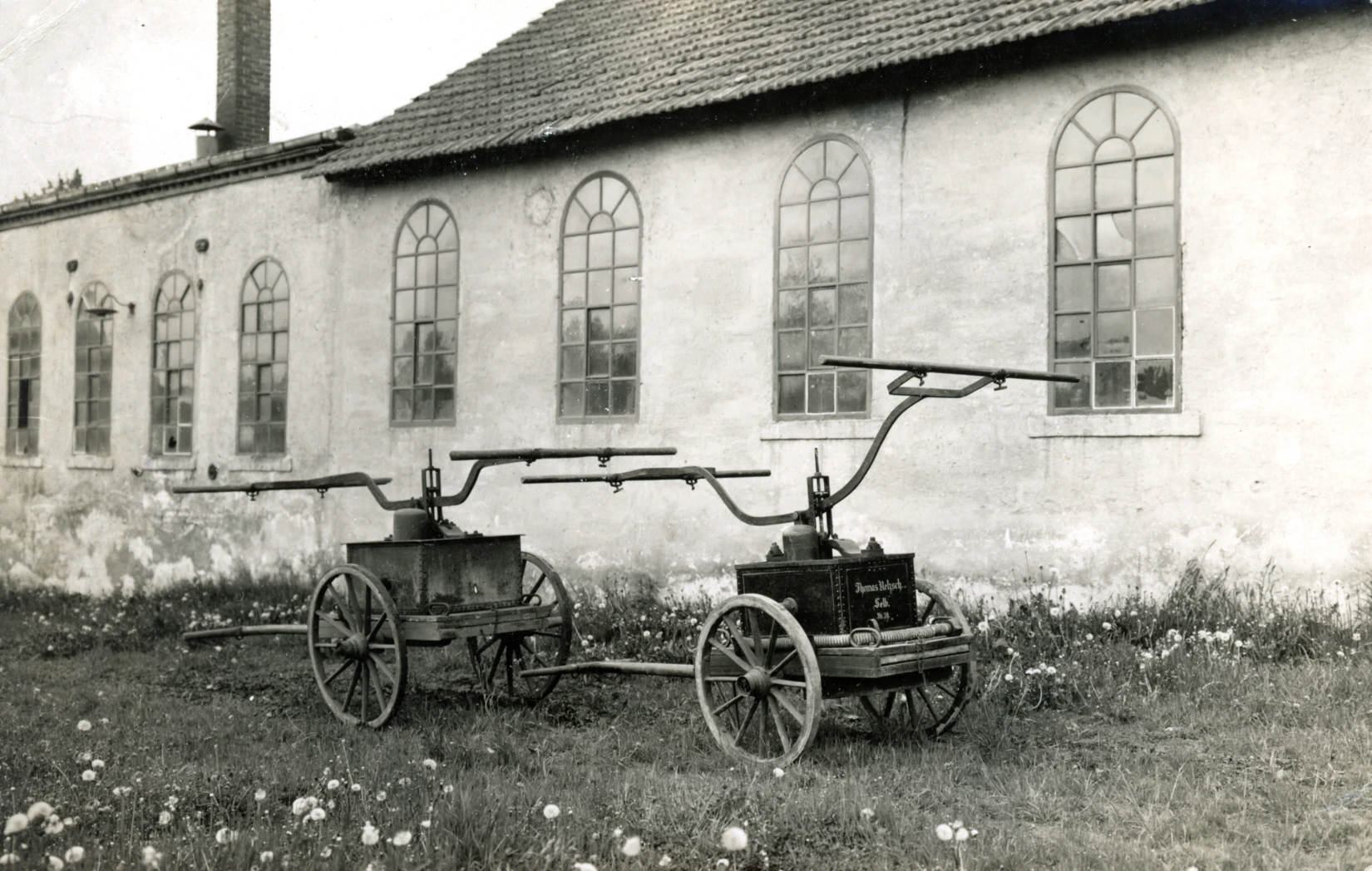 New Story
Charge the hose line!
Check out the most recent short story about NETZSCH company history from 1873.
with portuguese subtitles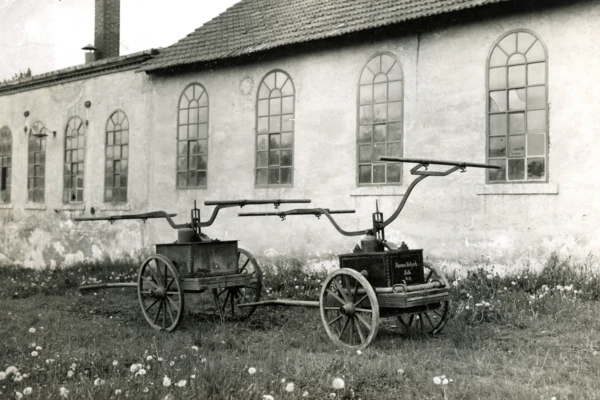 1873
Charge the hose line!
The most innovative companies start in a garage. At least, that's the start-up myth.
A similar story holds true for NETZSCH. Except that in 1873, the garage is a workshop where Christian and Thomas NETZSCH lay the foundation for their machine factory.