Code of Conduct
Compliance in the NETZSCH Group
What is Compliance?
By compliance, we mean following internal rules as well as national and international laws. We expect this from every NETZSCH employee; there must be no trade-offs in favor of short-term goals. By internal rules, we mean all guidelines laid down or practiced within the company.
Why Compliance?
Compliance with laws and internal regulations should be a matter of course, not least because as a family-owned company we are committed to the ethical and moral standards of our shareholders. In addition, compliance violations can lead to considerable costs. Compliance therefore also makes sense from an economic point of view, both for the individual employee and for the company as a whole.
How do we achieve compliance?
Our compliance regulations must be followed by the organization and individual employees alike; to this end, management delegates compliance tasks to individual specialists. Compliance is nevertheless a management task, and responsibility for it cannot be delegated. The supporting compliance process is designed in such a way that compliance with the relevant rules can be realized and randomly checked for each employee and manager.
The shareholders and all managing directors of the NETZSCH Group expect every employee to act in accordance with the law. The Code of Conduct presented here provides a framework for this, but cannot encompass all laws and is therefore never complete. In case of ambiguity, follow your conscience and speak with your supervisor or compliance officer.
Whistleblower system
Anyone can use the NETZSCH whistleblower system to report information about possible violations of laws or Group policies regarding NETZSCH Group personnel and companies.
Employees who have concerns about compliance should consult with their supervisor or the Group Compliance Manager (see below for contact) or a member of their local Compliance Committee. The committee consists of a representative of the local NETZSCH company and an independent lawyer (ombudsman).
Upon request, the NETZSCH employee will be assured anonymity to the extent legally possible.
Whistleblowers need not fear any negative consequences for their career or personal development, etc. The higher management as well as the Group Compliance Officer will carefully ensure that a whistleblower who is known by name and is not in good standing does not suffer any disadvantages.
In addition, both employees and external parties can submit information via our digital and anonymous whistleblower platform.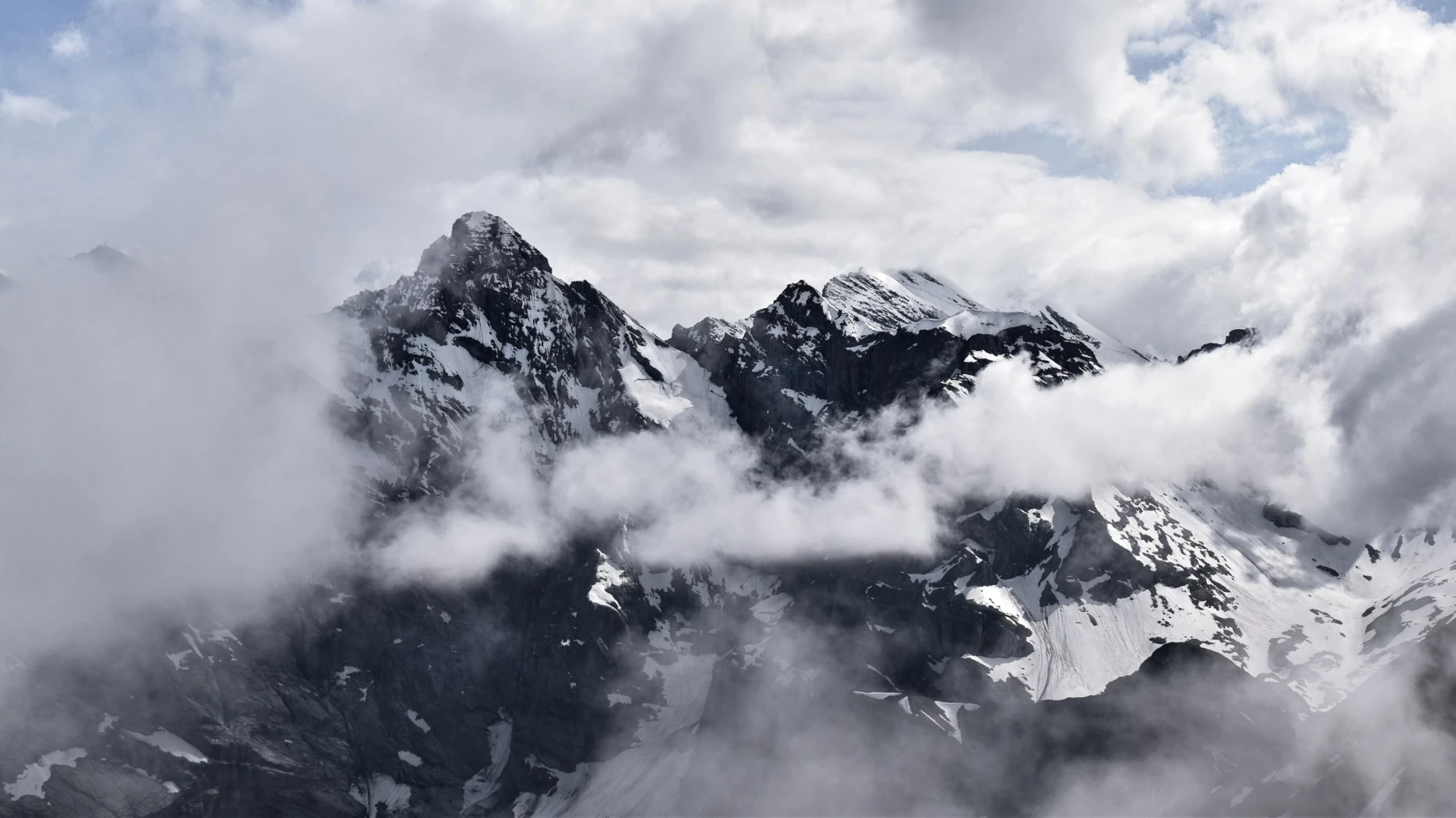 Contact details NETZSCH Group Compliance:
Matthias

Schmid

Erich NETZSCH GmbH & Co. Holding KG