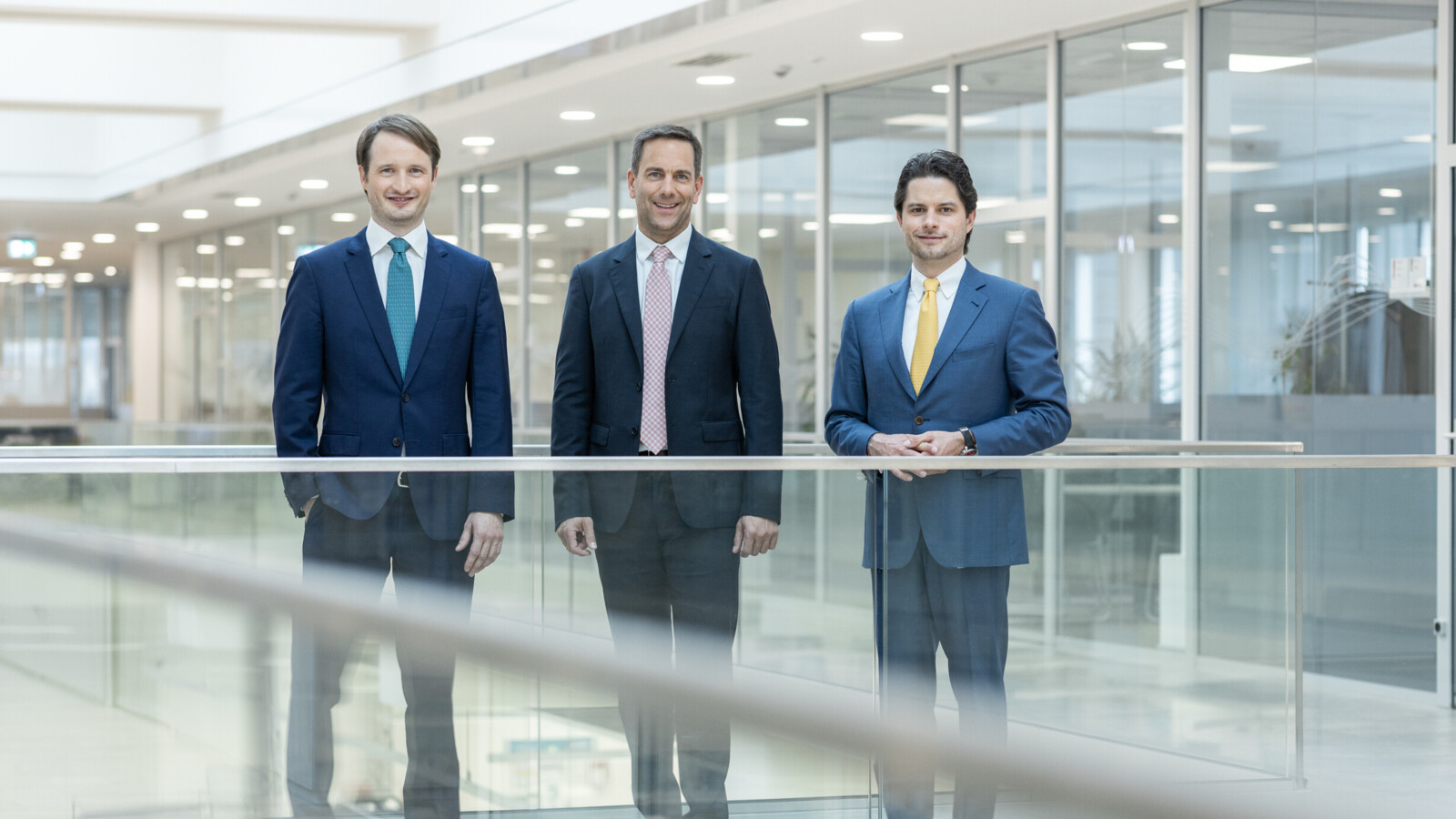 03.05.2022
NETZSCH donates 500,000 euros to aid organisations to support Ukraine
Solidarity with Ukraine: With this appeal of the management, the NETZSCH employees donated an impressive sum of 48,310 euros to the victims of the Ukraine war - the Company rounds up and doubles the amount to 100,000 euros. In addition, the shareholders raise the final donation amount to 500,000 euros.

In the difficult time of the war, NETZSCH and its employees at the German sites sent a strong signal of solidarity. "The war in Ukraine is deeply affecting us. Our thoughts are with the millions of people suffering from this humanitarian crisis. As a family business, it is a matter close to our hearts to support them in this difficult time," emphasizes Moritz NETZSCH, Managing Director of the NETZSCH Group. In a call for donations a few weeks ago, the management called for support for the Ukrainian population. Numerous employees followed the campaign with a generous salary donation, which was rounded up and doubled by the company's top management. The company's shareholders also announced support in the six-figure range in advance: "We are at a time when solidarity and cohesion are particularly important. I would like to thank the NETZSCH Group for the great initiative and the impressive result. The generous donations of our employees are an effective contribution to alleviating the immeasurable suffering of the people of Ukraine. Thank you for this commitment," says Moritz NETZSCH.
Already in the run-up, the group of companies has easily supported many private, very effective initiatives. However, the current developments in Ukraine show that further financial resources are needed to advance humanitarian aid. Therefore, NETZSCH transmits the donation sum of 500,000 euros to the supra-regional aid organizations Aktion Deutschland hilft, CHILDREN e. V. and the German Red Cross as well as regionally to the city of Selb and the city of Waldkraiburg for their civil and humanitarian commitment on site. The management sees this as a first commitment and plans to repeat similar actions in the event of a prolonged course of the humanitarian crisis.
Through projects in Central and Eastern Europe, NETZSCH is part of a cross-border network in which people treat each other in an appreciative and peaceful manner. Therefore, the security and integrity of the partners in Ukraine as well as the good relations with the employees in Russia are in the foreground. The management assures both sides solidarity and full support..